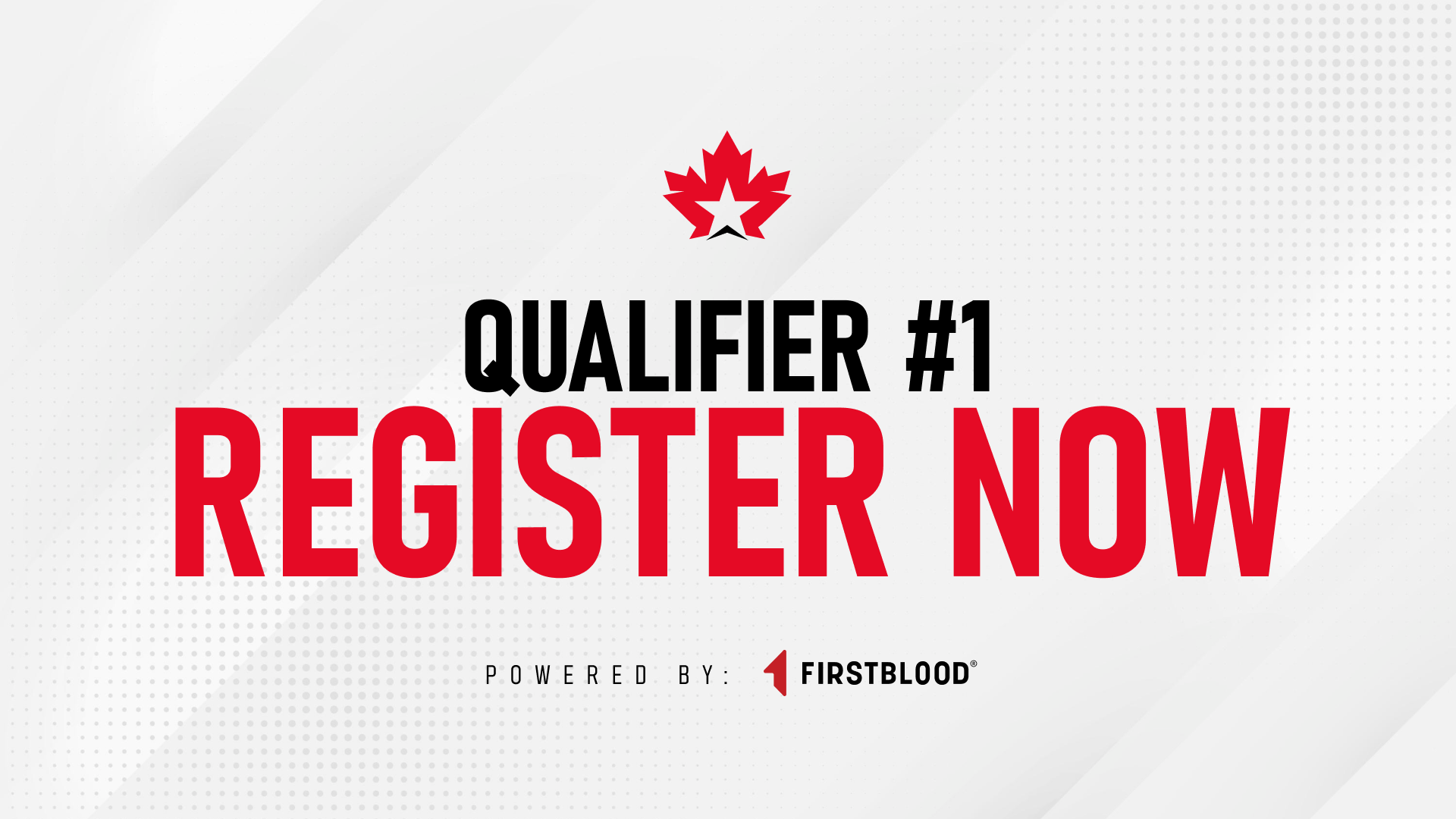 Split 1, Qualifier 1 - Register Now!
February 28, 2022 5:51 PM
Split 1, Qualifier 1 is now open for registration!
How to Register Your Team
Step 1: Create an Account
Head on over to Registration to create an account to get started.
Step 2: Create Your Team
Teams can be created by clicking on "Register" on the home page, or simply going to https://www.cclr6.com/team/register
Step 3: Add Players
Before you can register for a qualifier, you need to have at least 5 players on your team, with minimum 3 of them being Canadian. This can be configured on the Players Page.
Step 4: Payment
In order to register for any qualifiers, you must pay the registration fee through PayPal. Registration fees can be purchased separately for $50 CAD, or altogether for $80 CAD. If PayPal is not an option, please email support@cclr6.com for help.
Step 5: Register for Qualifier #1
Great! You've done all the setup you needed to do, now it's time to get your team locked in for the first qualifier. Each qualifier has a maximum capacity of 32 teams, so be sure to get in as soon as you can!